As an aspiring photographer, I hope to provoke meaningful emotions and ideas in others through my work. Over the past couple of years, I have worked on building an expansive portfolio through high school and college-level photography classes. Finishing my senior year at Plymouth Whitemarsh High School, I plan on further testing my creative strategies as I prepare for my studies at Drexel University as a photography major.
Above all, I have learned that, contrary to popular belief, photography cannot be defined by expensive editing software or fancy equipment; photography is an art.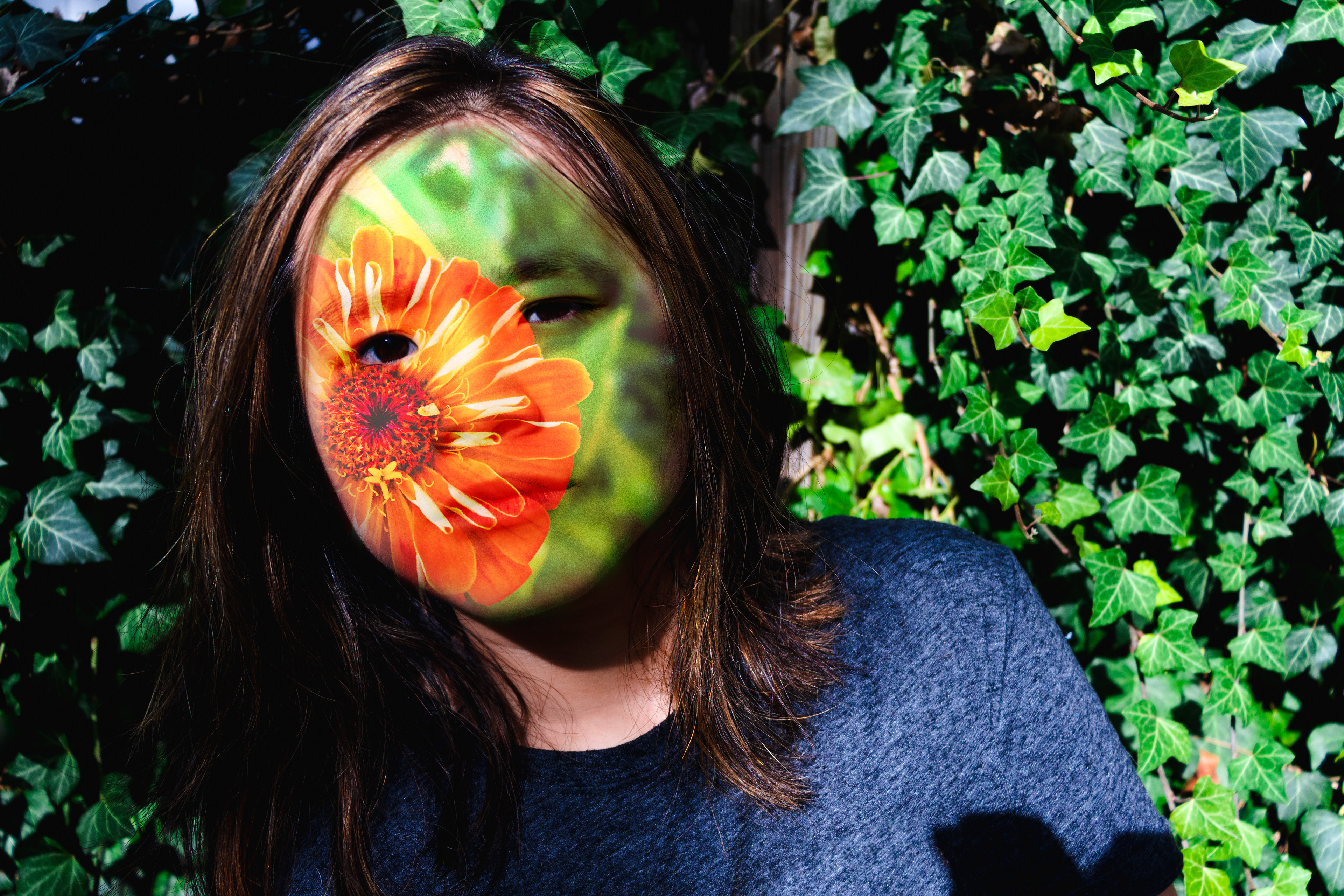 March 2020
42nd Annual Montgomery County High School Exhibition
December 2020
20th Annual Drexel Photography High School Exhibition
March 2021
 34th Annual PSEA "Touch the Future" High School Art Exhibition
May 2021
 Excellence in Photography Award
Note: If you would like more of an accessible version of this site, please reach out to me.
Email: DowFiona@iCloud.com | Phone: +1 (610) 551-6026